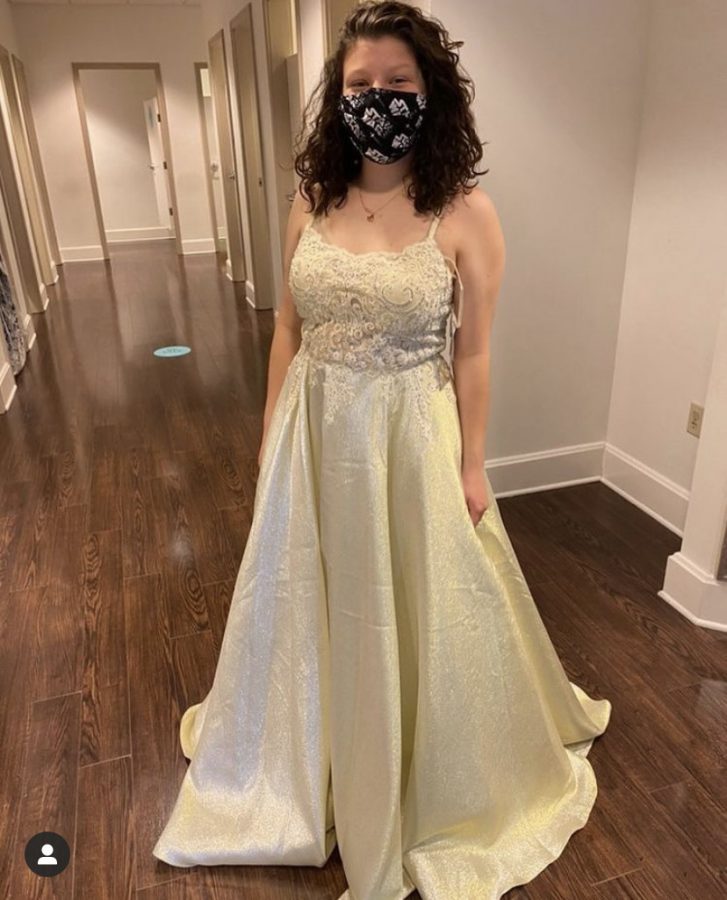 Photo by: Logan Creech
Senior prom will be held at the Stockyards Stampede Room in Fort Worth from 6-10 pm, Saturday, May 1.
There is not much information out about prom just yet, but the theme was decided on.
"I can officially announce that this year's prom theme is Hollywood Nights," StuCo advisor Jennifer Carr said. "More information will be released soon."
The outbreak of COVID-19 this past year has caused many people to think there wouldn't be a prom for the class of 2021.
"When I heard there was going to be a prom this year, I was shocked," senior Tony Acevedo said. "I am positive that the staff will keep us as safe as possible with this pandemic still happening."
Many students that plan on attending the dance have already purchased their dresses and tuxes.
"Some girls are getting masks to match their dresses which will help with having to wear them all night," senior Logan Creech said. "I really hope it works out this year and everyone does what they can to stay safe so we can have prom."
Some students believe administration should hold off on prom because of the pandemic.
"Part of me really wants to go, see my friends, get dressed up and have that experience to remember throughout my life," senior Stella Sample said. "The other part of me thinks it's unsafe to have this event because people are going to get sick from this."
Still, many students are excited about being able to go to prom this year despite the circumstances of the school year.
"I'm not sure how prom will work this year," Creech said. " It's my senior year and I've been looking forward to prom since freshman year."