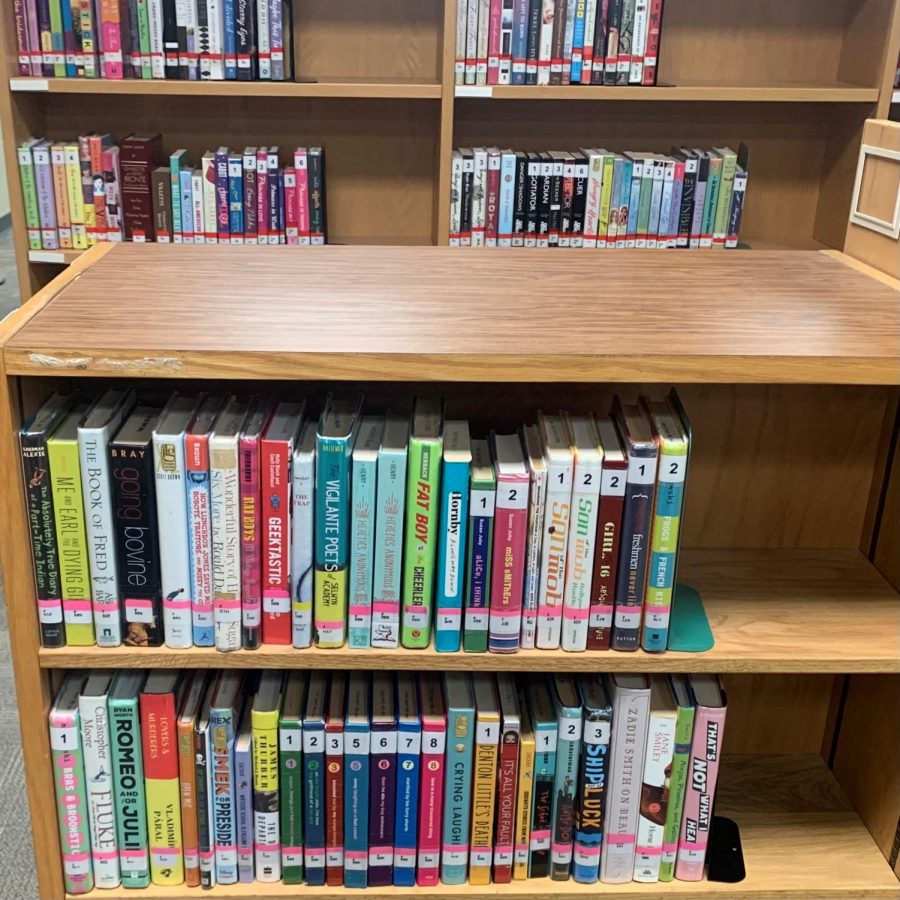 Rya Walker
Should The Library Have Cameras? – Rya Walker
The library currently does not have cameras, and items have begun to go missing. This brings up the debate of cameras or no cameras. With students already having problems with PDA, theft, and vaping in the school, the library can often become a hotspot for such activities.
In total, the comedy header, the Silent Voice manga box set, and over 400 books have been lost. With issues of lost books and stealing, the argument of cameras being added to the library has arisen.
"There's a certain atmosphere in the library that is created by the lack of cameras, that makes it a safe space within the school." Senior Library Aide Marcus Hathaway said. "I can see why they would want to add cameras in here to help with stuff being taken. But I don't think enough stuff is being stolen to risk the safe space, so I would be against it, (adding cameras to the library.)"
With the calm environment emphasized in the library, a safe space is created for students to feel more comfortable. That being said, this safe space can also be taken advantage of, due to the lack of cameras.
"We are missing the header for our comedy genre," Head Librarian Mrs. Stroud said. "We did inventory at the end of the school year and everything was in place. This morning we got holds for books that aren't here (that previously were.) We have about 400 books that are marked missing."
With several things missing, the library would be a genuinely safe place with the addition of cameras.