Ema Waring has been Chosen for the Senate Youth Program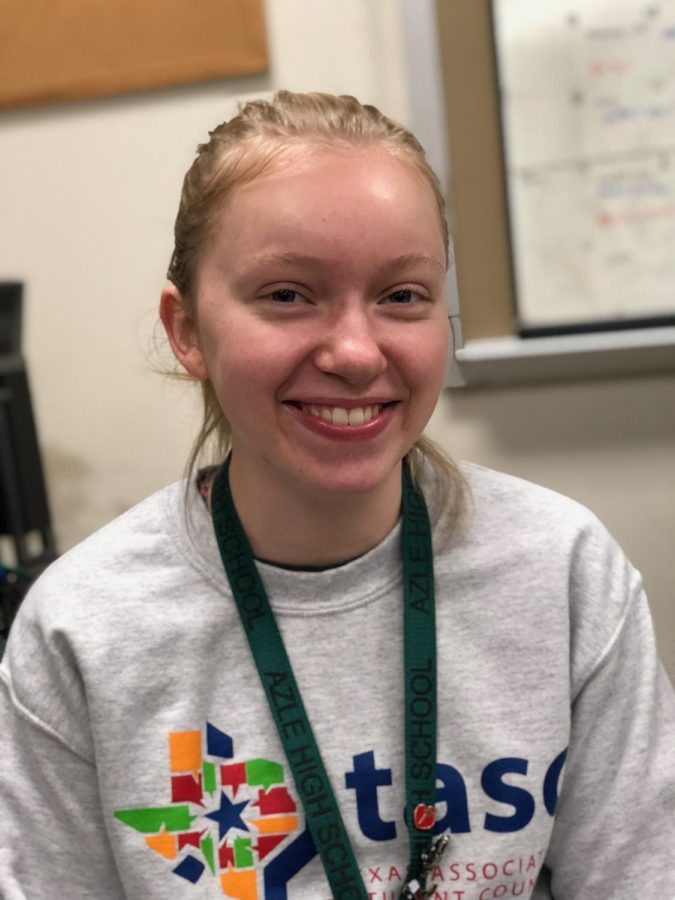 "I had to fill out an extensive application and provide two essays," Ema said. "There were over 200 submitted applications, but only two people get selected. I was fortunate to be one and one of my best friends is the other."
Waring has a bright future ahead of her.
"We will be going to DC in the spring to learn about government and meet officials, including senators, justices, and POTUS, in order to get a first-hand glimpse into politics."
Waring is very excited about this amazing opportunity she has been given.
"It also comes with a $10,000 scholarship to pursue government in the future. I am so excited for this experience, and to learn more about how our country operates."
Waring has been working hard all of her high school career, getting good grades, excelling in student council becoming the president. Math teacher Chad Cooke has been in charge of student council since Waring has been in high school. He is very proud one of his students was chosen, especially Waring.
"Ema has had a lot of "firsts" for Azle StuCo," Cooke said. "She was the first underclassman to serve as vice president of the student body, first junior to serve as student body president, first TASC state president, first two-term student body president, and first Senate Youth member from Azle High School."
She has worked to overcome and refined a lot of the skills it takes to become a leader. She will be a "World Changer" in the years to come," Cooke said.

About the Writer
Alexa Guadiana, Sports Editor
Senior @ AHS. I love painting, reading, writing, working out and making clothes! Living my best life with the most amazing people surrounding me!!  John...