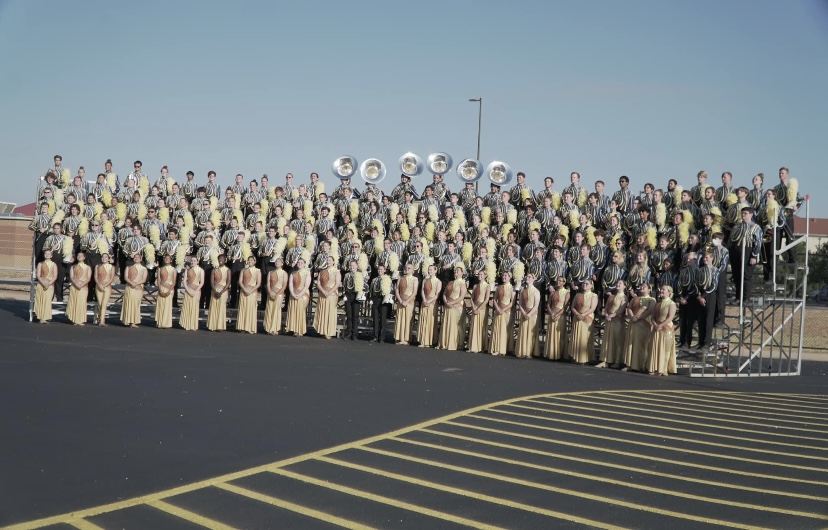 Aaron Grow, Sports Editor
October 15, 2021 • No Comments
On October 2, the Marching Green Pride competed in the Bands of America competition in Midland. The MGP performed the best that they ever had in the BOA competition, making it to finals and finishing 8th out of 24 competing...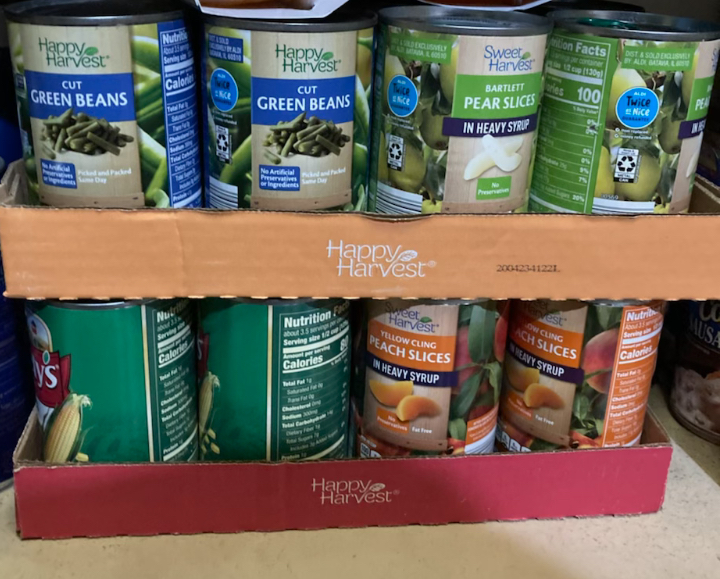 Arianna Pardue, Photography Editor
October 15, 2021 • No Comments
Interact is sponsoring this year's Thanksgiving food drive. The food drive has been going as long as the school has been open and has been supported by the Rotary club. The food drive ends on today. "Interact is the Junior...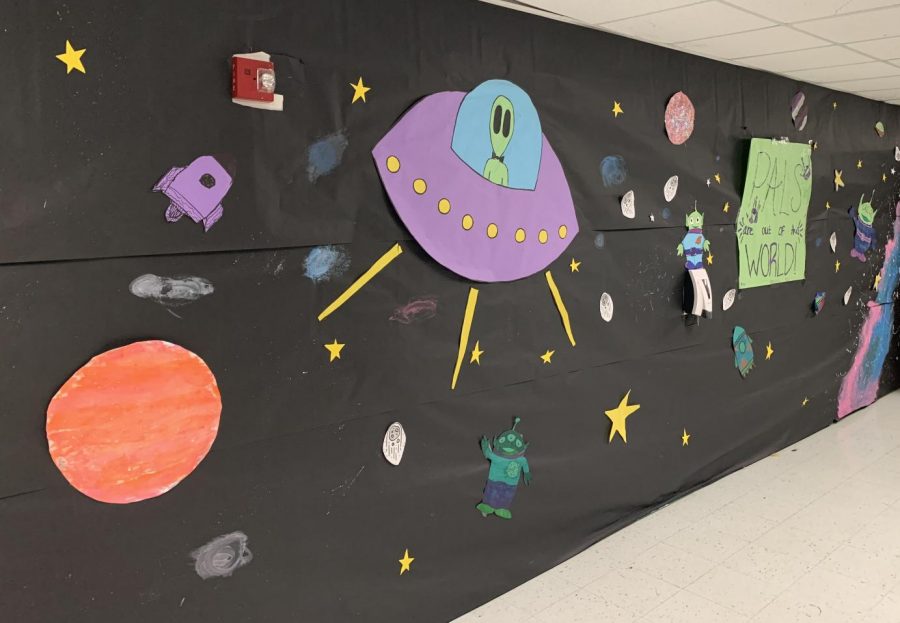 Kenny Caswell, Co-Editor-in-Chief
October 1, 2021 • 1 Comment
"This one is definitely unlike any one we've done before."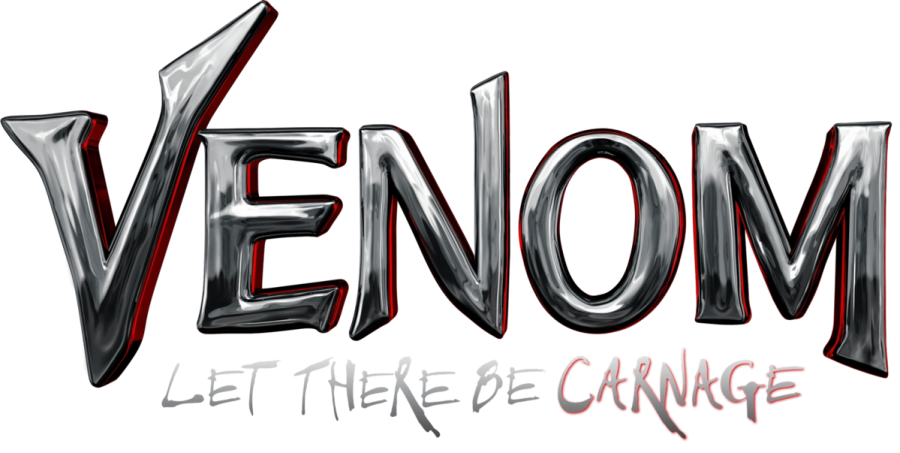 Kenny Caswell, Co-Editor-in-Chief
October 21, 2021 • No Comments
Venom: Let There Be Carnage is the 2021 blockbuster sequel to Venom. The movie is rated PG-13 and contains some graphic content. The runtime clocks in at about one and a half hours, which is uncommon for this genre as it...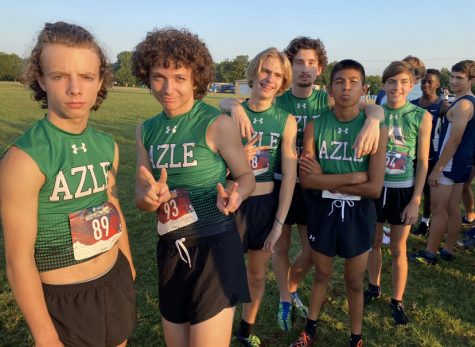 October 15, 2021
From the outside, the Cross Country team may look like a group of crazy runners who wake up early to...
New Tennis Coach Swings into Play
September 30, 2021
There's a new tennis coach in town, and her name is Hayden Huff. Huff has taught in the district for...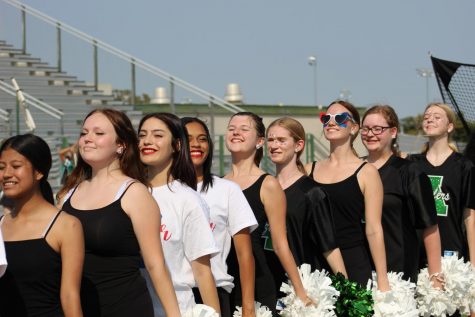 The Emerald Dazzlers Put in Work
September 15, 2021
Bright lights. Loud cheers. It's halftime at a football game, and the Marching Green Pride and Emerald...
Polls
If the school hosted a homecoming dance, would you attend?
Loading...
Sorry, there was an error loading this poll.