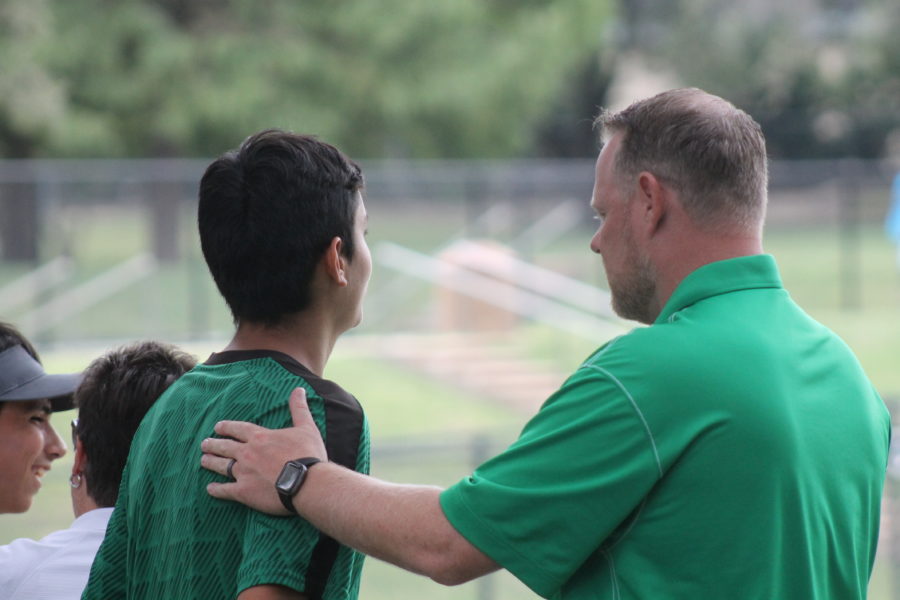 A Recap of Principal Driver's First Year in Azle
As the school year comes to an end, so does principal Nate Driver's first year in Azle. Even with the stress of being a principal of over 1,900 students, Driver has been exemplary at connecting with students across campus. Being a principal requires...
Is a Christmas Tree Necessary to Celebrate the Holiday?
Loading...
Sorry, there was an error loading this poll.