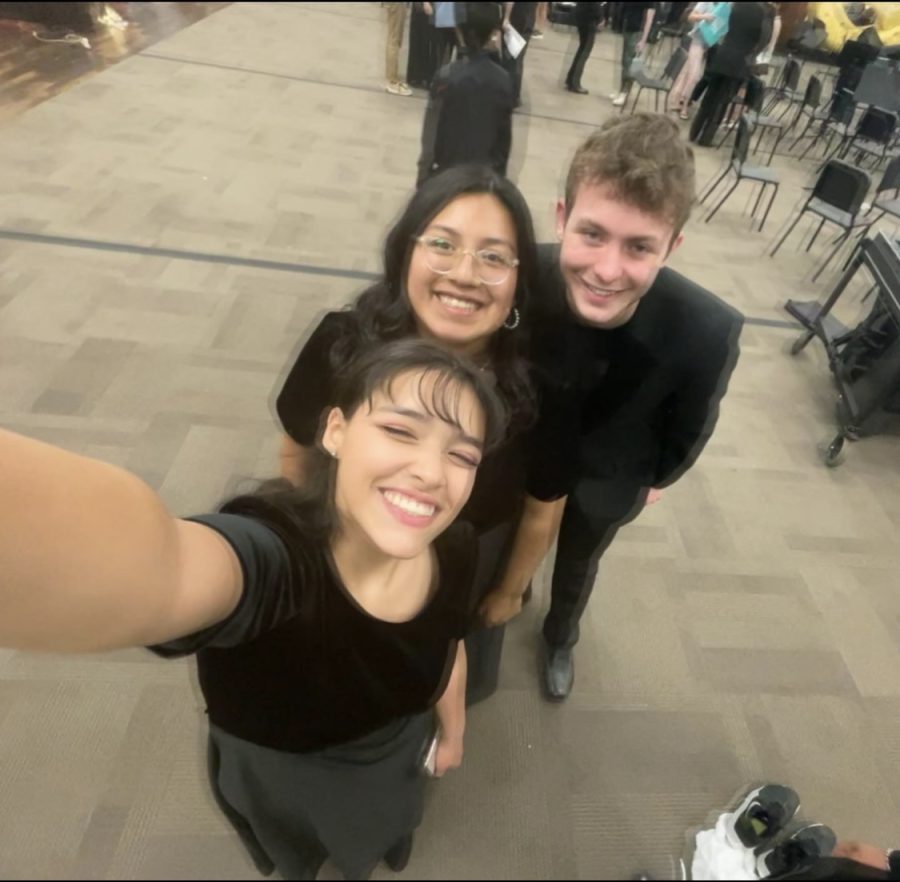 Cynthia Garcia, Co-Editor-in-Chief
May 26, 2022 • No Comments
Editor's Note: For our final story of the year, three of our seniors wished to give one final goodbye By Cynthia Garcia, Co-Editor-in-Chief I can't believe that it is finally over. These last few years have gone by...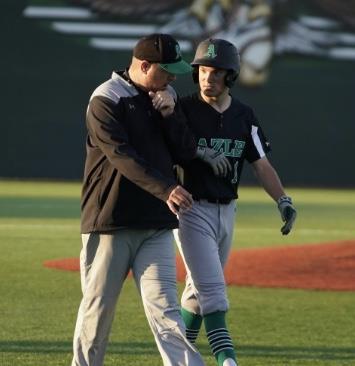 Why Coach Smith is the G.O.A.T.
May 20, 2022
Coach Stephen Smith won his 300th career win on March 29 and was recognized at the school board meeting...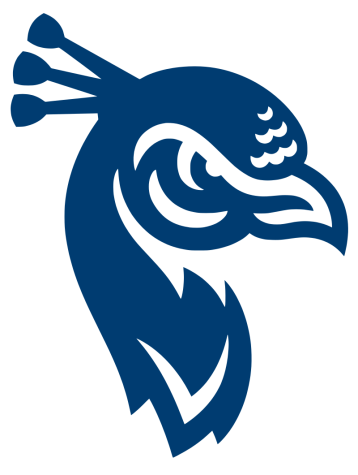 March 27, 2022
The month of March is sure to bring a lot of things: spring, daylight savings time, and madness. The...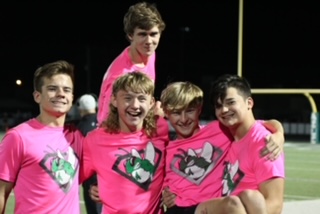 March 4, 2022
The Hornet Muscle is a group of male student athletes who are part of the Azle Co-ed Cheer Team. The...
Polls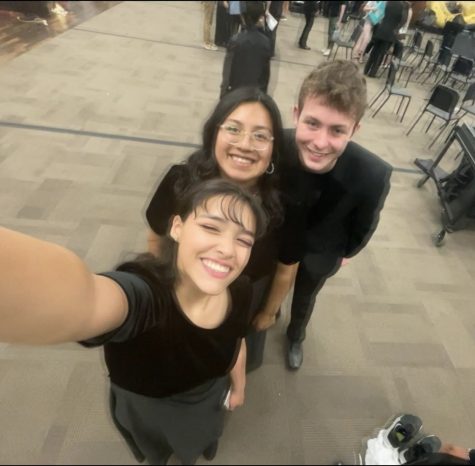 Loading...
Sorry, there was an error loading this poll.