Corey Hevel, Staff Writer
January 13, 2021 • No Comments
With this control, customers are at their mercy, and may see further censorship of this media and the cancellation of some of their favorite shows.
Mariah Hanna, Co-Editor-in-Chief
December 22, 2020 • No Comments
When the pandemic became a major problem this spring in the US, many businesses, like hair salons, tattoo parlors and many more, were shut down in order to slow the spread of COVID-19. Meanwhile, businesses...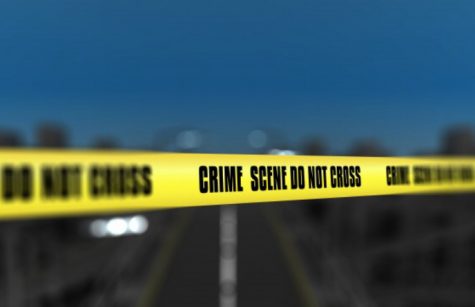 OPINION: The Trojan Horse of True Crime
December 17, 2020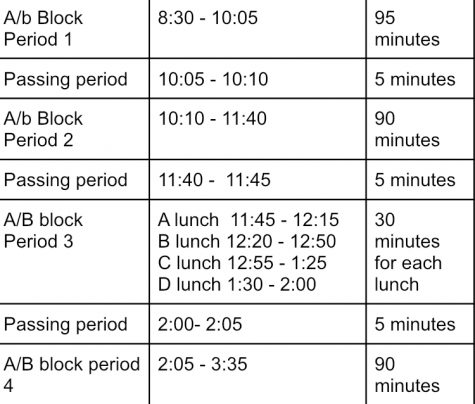 OPINION: Azle High School Should Adopt Block Scheduling
December 11, 2020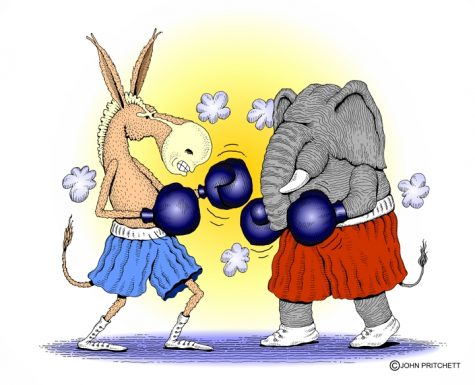 OPINION Partisan Fighting: The Obstruction of Political Progress
November 13, 2020
Loading ...