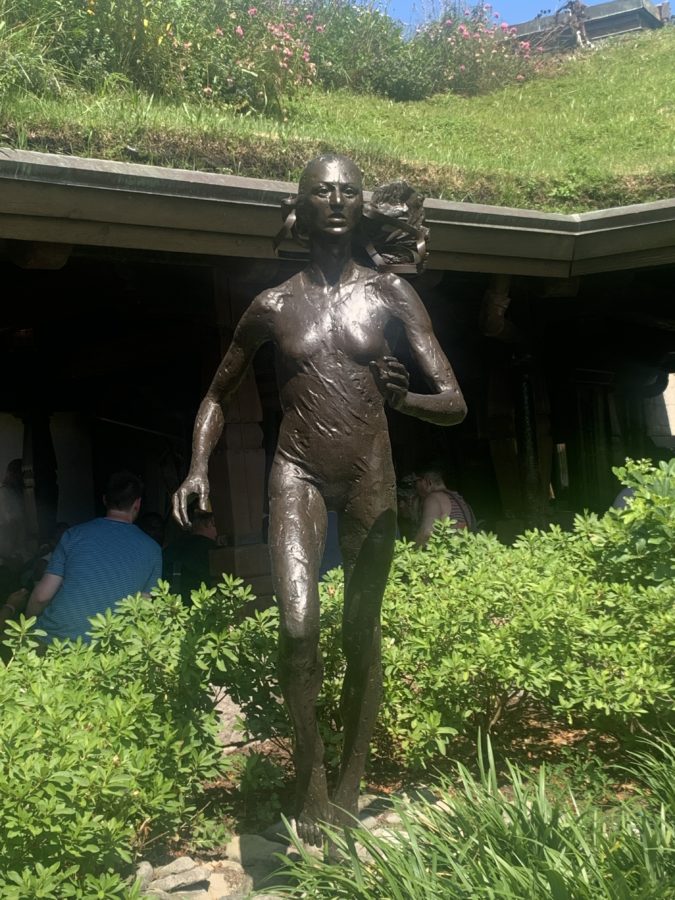 National Women's History Month begins on the first day of March in the United States, as it was designated by the US Congress in 1987. This month is aimed to acknowledge the past achievements of women through history that have helped move society to...
Is a Christmas Tree Necessary to Celebrate the Holiday?
Loading...
Sorry, there was an error loading this poll.