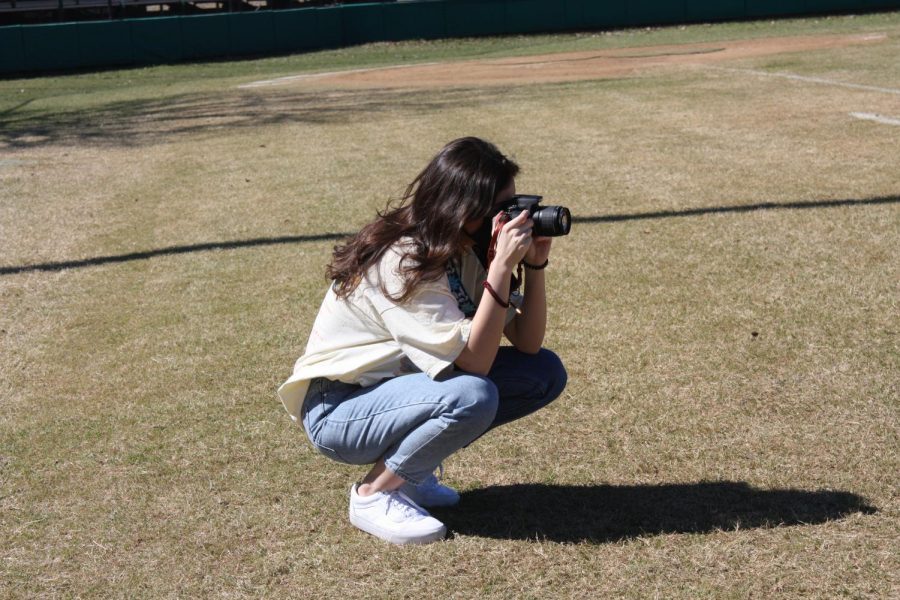 Madisyn Hurst, Team Editor
February 23, 2021 • No Comments
At the end of every school year there is one thing that students can always count on getting, the yearbook. This year the yearbook has faced many struggles because of the Coronavirus with events being pushed back and even...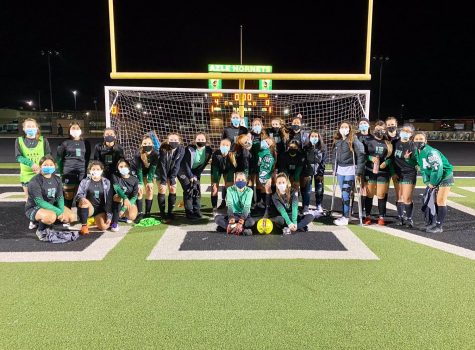 February 8, 2021
This year due to the COVID-19 the girl's soccer team had major changes towards tournaments, games,...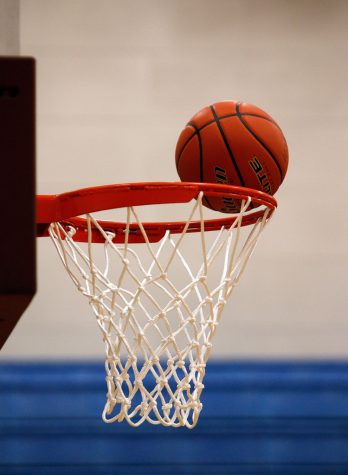 February 2, 2021
Sports can be confusing and hard to understand for viewers that may not have knowledge of the rules,...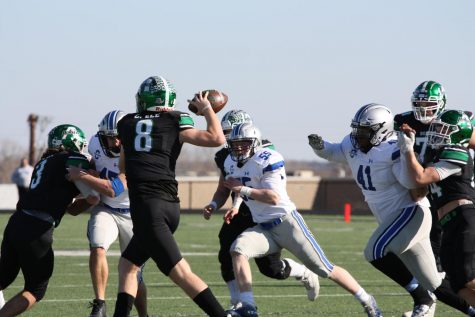 Varsity Football Headed to the Second Round of Playoffs for the Third Year in a Row
December 17, 2020
For the third year in a row the football team has made it past the bi-district game or the first game...
Loading ...