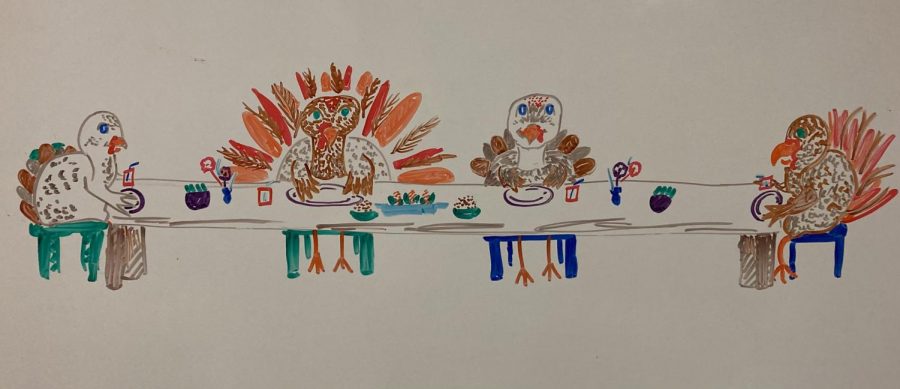 With Thanksgiving just around the corner, students prepare with excitement to celebrate alongside their loved ones and continue their annual traditions this fall season. The holiday season allows students to have a chance to spend time with friends...
Is a Christmas Tree Necessary to Celebrate the Holiday?
Loading...
Sorry, there was an error loading this poll.