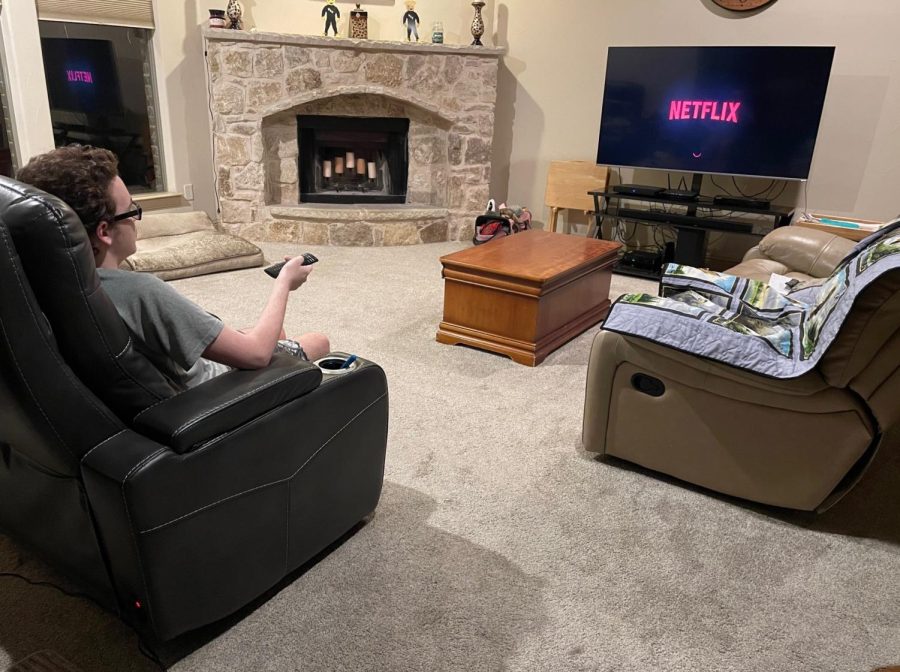 Corey Hevel, Podcast Editor/Staff Writer
May 11, 2022 • No Comments
Spoiler Warning: This story will contain some spoilers for the first episodes of some Netflix shows. Over the past few years, Netflix has created many original shows. Some are good, and capture the attention of millions....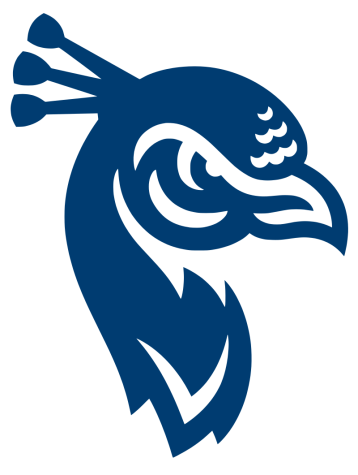 March 27, 2022
The month of March is sure to bring a lot of things: spring, daylight savings time, and madness. The...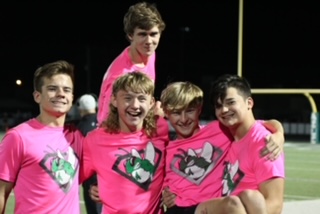 March 4, 2022
The Hornet Muscle is a group of male student athletes who are part of the Azle Co-ed Cheer Team. The...
Boys' Powerlifting Team Seeks Growth and Development in the 2022 Season
March 2, 2022
As the 2022 powerlifting season has begun, powerlifters and coaches are amping up and preparing for competition....
Polls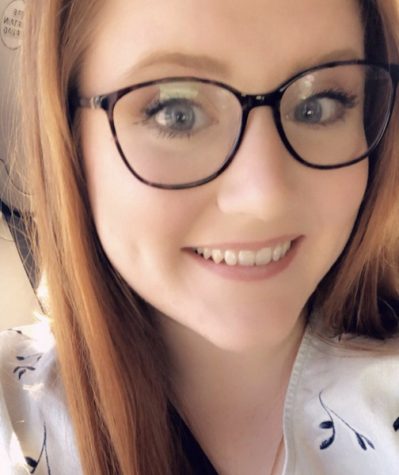 Loading...
Sorry, there was an error loading this poll.