The Sting Focuses on Mental Health: The Benefits of Therapy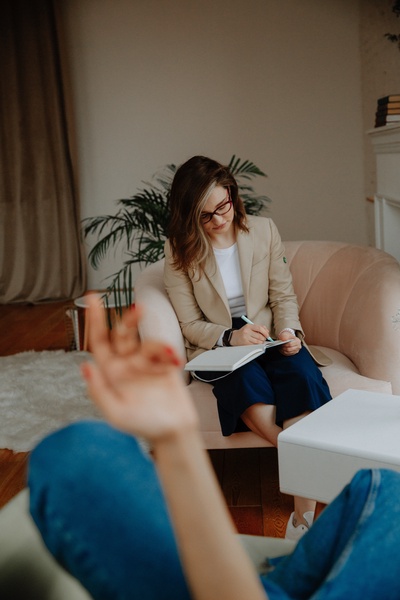 Therapy is a taboo subject for many people, but therapy has many benefits for everyone, even if you feel like you don't need it.
Talking therapy is the most common form of therapy, in which you talk to a therapist and have a safe space to communicate your innermost thoughts and feelings without being judged. Individual therapy gives you coping skills to navigate everyday life and your feelings, so it is more difficult for a person to be overwhelmed.. It can improve communication skills, help you feel empowered, and learn how to make healthier life choices (Healthline).
Therapy also has long-lasting effects because developing healthy coping habits last a lifetime. Therapy is a good way to get through physical trauma that can lead to repressed feelings and cause many problems down the road if you do not address it. Therapy can also give you a different perspective on other people, which allows you to be more empathetic to others and their struggles as well. By addressing trauma and what causes emotional problems, it can help you to stop repeating the same habits that put you back in the same frame of mind, which could make a difference for the rest of your life (Forbes).
With COVID, teletherapy is a very popular form of therapy to use as of right now. It helps break the monotony of life and helps people to feel less lonely. It has the same benefits as therapy, but it's just online and you can find a therapist that works well and you can build trust and a rapport with. Therapy has long- and short-term benefits that everyone can use for themselves if they have the courage to admit that they need and want the benefits of therapy for a healthier mentality.
Leave a Comment
About the Contributor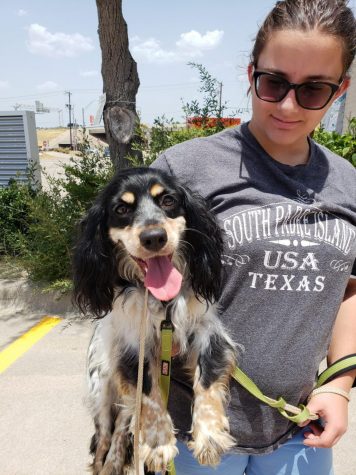 Maryann Matt, Intern
My name is Maryann Matt! I play the saxophone, and I'm in the band. Last year, I was in the Azle Indoor Winds program. In my free time, you can usually...