1st Senior Meeting of 2019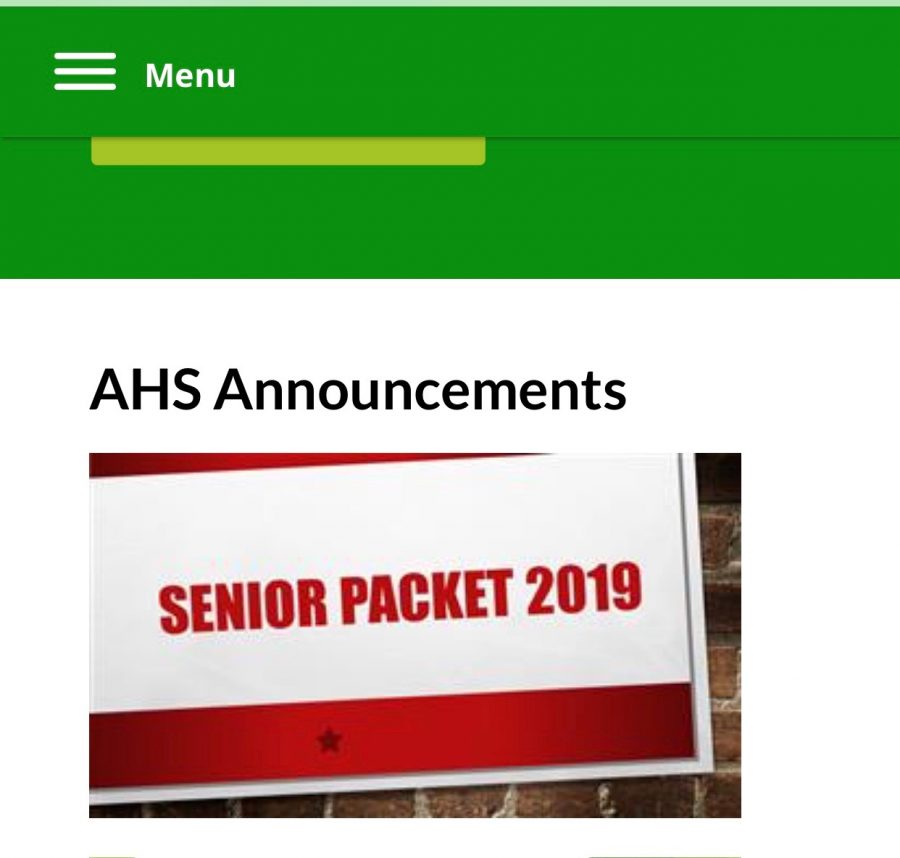 In Tuesday, January 22 the seniors had their first senior meeting of 2019; administrators kept it very short and straight to the point. They discussed the cap and gown due date, prom dress code/date, and graduation dress code/date.
Cap and gowns were due January 31, you can still order after that but there will be a $20.00 late fee. Prom tickets will be available for purchase on April 8-18. Actual prom is on May 4. Graduation is on May 30 and will begin at 7 p.m.
Some students didn't feel that the information was all positive.
"I really don't understand why we have a dress code for graduation when we have our gowns covering our outfits anyways," senior Skylar Collins said.
 Students were told to pick up a packet, as leaving the auditorium, that has all the information and also the same packet was uploaded to the Azle website.
https://www.azleisd.net/cms/lib6/TX01917633/Centricity/domain/8/2018-2019/Senior%20Packet%202019.pdf
Mr. Cobb didn't go into too much detail with the information; In fact, he made it pretty vague.
"They won't tell us how expensive prom tickets are gonna be yet and we only have a short amount of time to buy the tickets," senior Alexa Guadiana said.
If any senior didn't get to grab a packet when leaving they can go to the Azle website, scroll down till they see "senior packet" and it will have all the information they need to know about cap and gown, prom and graduation.

About the Writer
Hannah Curry, Intern
I like photography and writing stories about all the news that's going on in today's world.