Dispose of Unwanted Trash During the City-wide Cleanup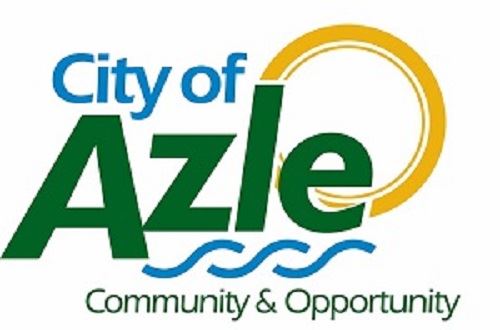 On May 11, citizens of the city of Azle may bring any type of junk or trash that has been creating cobwebs somewhere in their homes. Trash must be brought to Denver Trail from 8 a.m. to until 1 p.m., where all trash will be welcome. It is encouraged that citizens pick up trash throughout the city, keeping in mind there will be an easy, public place for proper disposal.
"The City-wide cleanup is organized by the City of Azle and CWD, the garbage contractor for Azle," Azle Parks Board Chairman Tom Brace said. "It is important in that citizens can bring junk not ordinarily picked up at the curb, especially hazardous material such as paint, motor oil, pesticides, etc."
The purpose of having a clean-up that everyone can be involved in is important because hazardous materials that may be harmful to the environment are often improperly dumped in places where they can disturb people, animals and plants, especially those surrounding Eagle Mountain Lake.
"The Friends of Azle City Parks coordinated the recent cleanup along Ash Creek in Central Park and Ash Creek Park," Brace said. "About 20 AHS football and track athletes worked in Central Park to clear trash and brush along the creek bank. In Ash Creek Park, the Disc Golf Club, led by coach Derek Dorris, worked Ash Creek Park."
The Friends of Azle City Parks plans to organize another park cleanup event in the fall, providing two events where volunteers can earn community service hours within their hometown.
For more information about the cleanup, feel free to contact the City of Azle, at 817-444-2541.  

About the Writer
Lanie Malone, Staff Reporter
My name is Lanie Malone and this is my first year writing for The Sting at Azle High School. I love everything about literature and I have always had a...