What You Need to Know About Project Graduation
Project Graduation is the school's tradition of renting out a space that will bring seniors together to celebrate the end of a four-year journey. This year, the occasion will be hosted at Main Event located in North Fort Worth where drugs and alcohol are forbidden. Graduating seniors will be able to enjoy this celebration for free, where the perks include complimentary food, a casino area and even a comedy show.
On the day of Project Graduation, students bringing a guest must check in at the same time. This is so that the school can verify extra people are not randoms off the street. Check-in will begin at 10:15 p.m. at Azle High School and will end at 11:00 p.m.
Buses will begin loading at 10:30 p.m., leaving at 11:00 p.m. and it will return to the school around 6:00 a.m. Everyone will be required to ride the bus to and from the event, that way staff can ensure everyone is being accounted for. Seniors and guests cannot arrive or leave Main Event in their own vehicles or anyone else's vehicle.
Guests will be charged 50 dollars, must have completed their sophomore year and be under the age of 20. Students must have registered themselves and their guest by May 10 during any of the three lunches in order to attend the event.
Students and guests should wear given wristbands all night long. As students exit the buses, bands will be cut off by staff. If students do not have their wristband on, they may not be eligible for a cash gift. Students must also remain at Main Event all night to receive their gift.
Everyone will receive a game card upon check-in; this will be used as if it's money for each game to work. Coupons will also be distributed at check-in used for prize drawings. If any students take medication, this will be handled and distributed by a single parent and should be handed in upon arrival to the bus. Feminine hygiene products will be available upon request.
Nothing besides a phone and a charger will be allowed as carry-on for the night, so remember to leave backpacks and overnight bags at home prior to arriving at the school.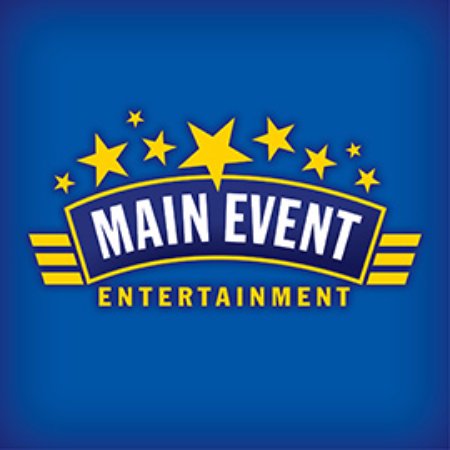 About the Writer
Lanie Malone, Staff Reporter
My name is Lanie Malone and this is my first year writing for The Sting at Azle High School. I love everything about literature and I have always had a...