Color Guard Competes at NTCA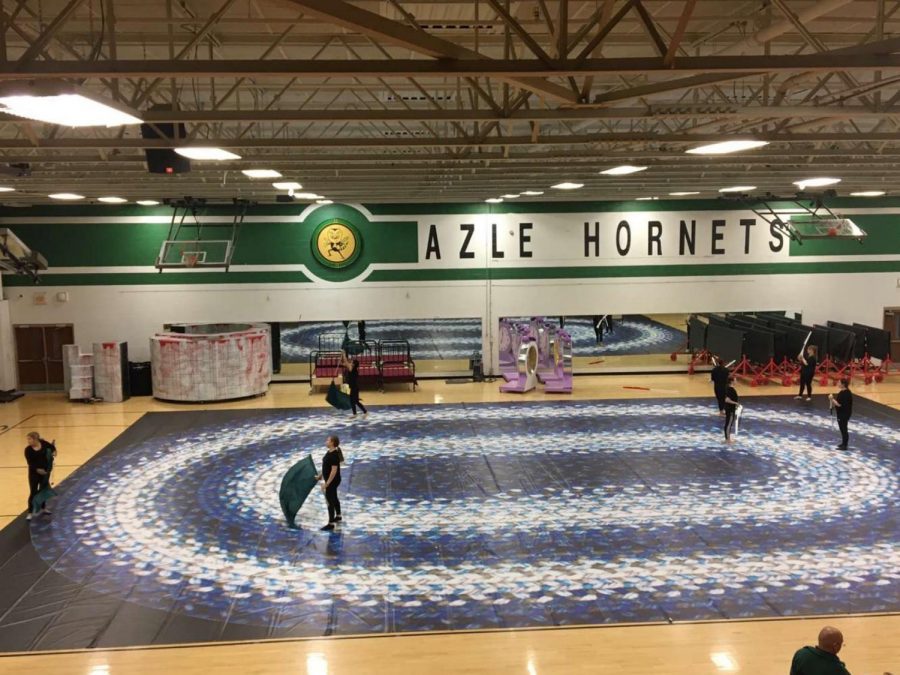 Color guard competed at the NTCA competition at Lamar High School on Jan. 25. 
The Junior Varsity placed 8th and the Varsity placed 4th. 
"We are doing really great this year even though it's a very young group," senior color guard captain Savannah Oliver said. "Most of the members are freshmen and sophomores and they have really pushed through." 
The JV program is called "Wake Me Up Before You Go-Go" that includes 80's trends that will show through the props and costumes.
"I really like our show it's very fun to perform in front of people and it's a very energized show," sophomore Jillian Light said.
The JV guard will compete at the NTCA Championship on March 14 and if they get promoted they will compete on March 28 as well.
"I can't wait to show off the hard work we've been doing through competing at this competition," Light said."It's one of our biggest competitions this season."
The Varsity program is called "I Will Be Your Remedy," based on World War II nurses in the military and the strength of women during that era.
"Our show really takes on a whole different meaning on women during a certain era it's a very challenging show that challenges me." sophomore Autumn Shepherd said.
The Varsity will be competing at the Winter Guard International Regional on March 7.
"This is our first time going to this competition and I can't wait to show our skills," Shepherd said.
The JV and the Varsity rehearse many hours after school to get reps on the show and improve their skills.
"The groups have improved tremendously since the start of the season," color guard director Caleb Hunter said."They are working very hard in rehearsal and are continuing to allow the staff to challenge them."
.

About the Writer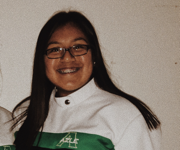 Cynthia Garcia, Intern
My name is Cynthia Garcia. I am a Sophomore at Azle High School. My favorite hobby is crafting. I march flute for the Marching Green Pride. I enjoy hanging...