Two Students Progress in Art Competition, VASE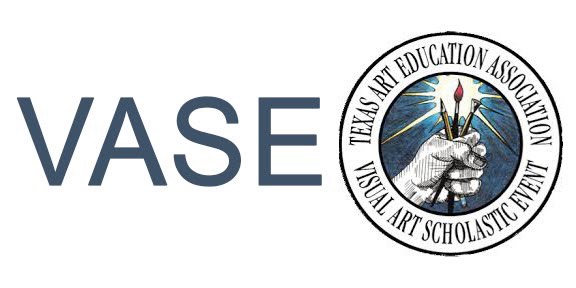 VASE (Visual Art Scholastic Event) that takes place every year during February. This year, two students progressed forward through the event.
Derek Bernsen is a Junior, his 2D piece scored a 4 in this year's competition. It's his second year doing VASE and this year was a little different.
"Instead of presenting your artwork in person and walking around to see other people's artworks, everything was submitted online. All the art criteria and judging points remained the same though," said Bernsen.
There were advantages to being online this year due to COVID-19.
"Overall it made it a tiny amount easier for me, as I am not good at public speaking, and it was good to not have to wait for other people, but overall I prefer to be able to see other artworks and what I'm up against in person," said Bernsen.
For some students though they felt as if being completely digital made it not worth the effort. Not that they felt that it was a cop out but rather because they weren't getting the full experience.
"I didn't see a point in going through with the submission if I wasn't going to go look at others art" said sophomore Barak Geary.
VASE is a good competition for getting positive feedback on artwork. And pushes having goals with something enjoyable.
"For the future, I would like to treat art as a way to de-stress," said senior Hunter Martin.
Martin was the other student who proceeded forward; his piece was 3D and scored a 4.
"I would recommend others to do VASE. I think VASE, overall, was a nice way to just express yourself artistically, there was no real sense of competitiveness to it," said Martin.
Joining VASE is encouraged by those who have participated.
"Being this was my first year doing VASE, I'm not quite sure how it worked before. It was at a very leisure pace, I enjoyed it," said Martin.
About the Contributor
Sabine Wicker, Staff Writer
Hi I'm Sabine Wicker. I am a Staff Writer for 2020-2021.