Remembering Jack Schwantz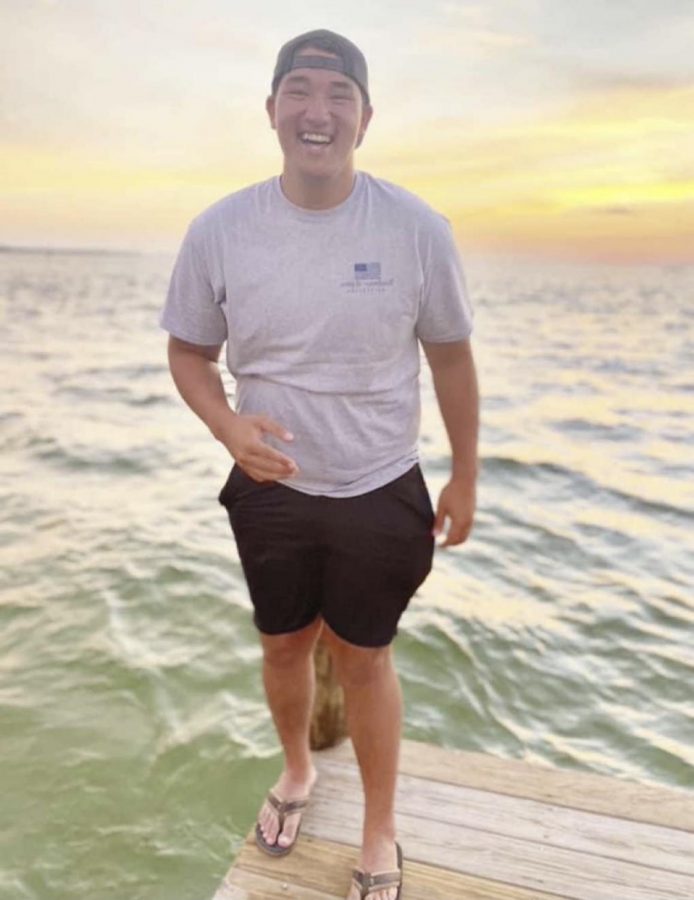 Jack Schwantz, and his father Macon Schwantz were killed in a plane crash last Saturday. For anyone who knew Jack, exemplifying his charisma, and absolute love for his friends is not a difficult task.
Memorial proceedings are happening tomorrow, 10 a.m, at Flying Oaks Airport Hanger. The memorial will be open to anybody who wants to come.
"He was one of the greatest humans to ever put on the Azle Hornet jersey," Head football coach Devon Dorris said. "That's not talk. That's true."
Following his death, the school held a mourning event the same day for any students, teachers, or parents who were grieving for Jack.
"Jack was one of my best friends, a person I saw every day, a person who made me a better person," senior Isaac Riley said. "We all loved him, and he always just made everything better."
The loss of someone, especially one loved by so many, is a difficult thing to process. The Azle Hornets have come together in big ways this past week to celebrate Jack and the impact he had on our community.
"Jack taught me what it was like to live life for every moment," senior Erin Mcmullen said. "He had a smile on his face everyday without fail."
Last Tuesday, the volleyball team went up against Springtown. In memory of Jack and his unwavering support for the team, students came together to form one of the largest volleyball student sections in recent years.
"He really helped me get through a hard time in my life," senior Alina Meshi said. "He really helped everyone that he knew."
Yesterday, the football team faced Fossil Ridge high school. This was the first football game without Jack, so students once again banded together, and created a student section, chanting "58" and "LLJ" or "live like Jack."
"He was just one of those guys who made everyone around him happy," senior Jesse Mauerhan said. "You may know him as #58, but to us, his friends, he was so much more."
Leave a Comment
About the Contributor
Kenny Caswell, Co-Editor-in-Chief
My name is Kenny Caswell, I'm a senior, I enjoy writing.

2-18-22