The Sting celebrates Women's History Month
As March comes to a close, it's important to recognize the importance of Women's History Month as well as celebrate the tremendous impact that women have had on our world. This celebration originated in 1911 as national women's day, it wasn't until 1987 that congress officially declared the month of March as Women's History Month.
There are many ways to celebrate and educate oneself on the strides that women have made throughout our country's history. Located at womenshistorymonth.gov are many resources that highlight these historical events. This resource includes a major research guide that provides comprehensive information regarding U.S. history, as well as an itinerary of important events throughout March.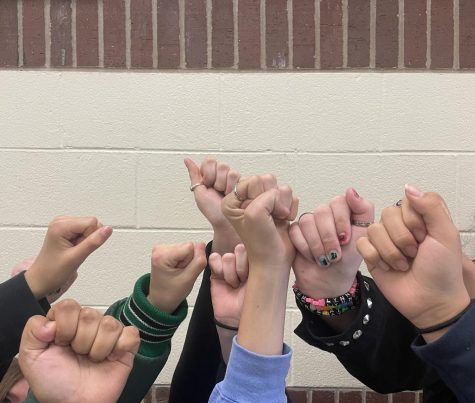 Highlighting one of the events on this itinerary is the exhumous presentation of the 'Great Americans' medal for Ruth Bader Ginsburg, who passed in September of 2020. This award is presented by the National Museum of American History. Ginsburg will be the eighth person ever to receive this award. Namely, it was awarded because of Ginsburg's huge contributions to the American justice system, and her ceaseless defense of gender equality and human rights. This event will be held online March 30.
In a press release from the white house, President Joe Biden celebrates the significance of women in our country and notes his administration's continuous climb for true equality. In this address he speaks on the achievements of his administration so far, specifically, the election of the first female vice president
As April rolls in, we should not forget what women have achieved for not only our country, but our world as well, and it is important to keep these and many other accomplishments in mind.
Leave a Comment
About the Contributor
Kenny Caswell, Co-Editor-in-Chief
My name is Kenny Caswell, I'm a senior, I enjoy writing.

2-18-22