The Sting Recognizes: Ms. Brewer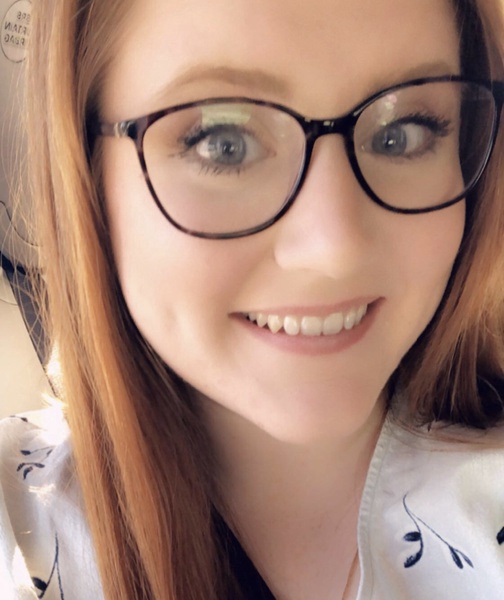 In the last couple of years the theatre department has had multiple teachers. The most recent of which is Ms. Brewer. Ms. B came to the school with high hopes and a vibrant sense of optimism. This bright new personality immediately captured the favor of many students and truly transformed the theatre department as a whole. While she is quite new to teaching, she has already proved her skills not only in theatre, but also in the classroom.
While I had only joined theatre productions this year, Ms. B played a key role in my joining as she had introduced a more positive and lighthearted atmosphere to the theatre department. It is quite frankly impressive how dynamic Ms. B's style of teaching theatre is. She manages to teach the professionalism and history of theatre while also pushing students to reach their full potential on stage or behind the scenes.
Overall, Ms. B has brought a lot of refreshing changes to the theatre department and very quickly gained the respect and favor of students in the department. While I wouldn't usually speak for the majority, Ms. B has done tremendous work here at Azle and I certainly hope she continues to evolve the program and help students attain the passion for theatre that she brings to the classroom everyday.
Leave a Comment
About the Contributor
Kenny Caswell, Co-Editor-in-Chief
My name is Kenny Caswell, I'm a senior, I enjoy writing.

2-18-22