Spooky Plans for October 31
Students and staff all across campus are preparing for halloween, from costumes to decorations, as Oct. 31 creeps closer. More and more plans are being made for the spookiest night of the year as students of every grade level find ways to take part in the festivities.
A common discussion around many holidays is when to start decorating, and that same discussion is present when talking about Halloween decor. Sophomore Eyvindr Lefever said he believes that there is a definite time to start decorating for halloween.
"[Decorate] after Labor day," Lefever said. "There's no holidays between Halloween and Labor day, so there's no point in not decorating, because then it's the next holiday."
There are all kinds of places to be this Halloween season, from haunted houses to pumpkin patches. Senior Jack Clark said he believes that there are many places nearby where people can go to celebrate the holiday.
"There's a couple of haunted houses in the DFW area," Clark said. "I'm definitely going trick-or-treating in Keller."
This year, AHS Theatre is holding a haunted auditorium and fall festival event on October 29 for people of all ages. Junior Ezra Steward said they think these events are enjoyed by lots of people.
"I usually just trick-or-treat, but I went to a haunted house this year and it was super fun," Steward said. "It's called Dark Hour and it was super cool."
Group costumes have seen a surge in popularity over the last couple of years. Sophomore Imani Votion said she thinks they're commonly pop culture references rather than the traditional scary costumes.
"Powerpuff Girls has been very popular," Votion said. "Powerpuff Girls for sure. I've heard Alvin and The Chipmunks going around… and Wanda, Cosmos and Timmy Turner."
With a plethora of different traditions, Halloween has expanded beyond boundaries of culture and language. Kids around the nation practice their own traditions and festivities for the night of terrors.
"I mean halloween itself has been the same forever," Junior Kameron Weger said. "The actual night of halloween, like being with friends just walking around the neighborhood is just a good time. I know that's a basic easy 'Halloween is my favorite Halloween tradition' but Halloween."
Leave a Comment
About the Contributors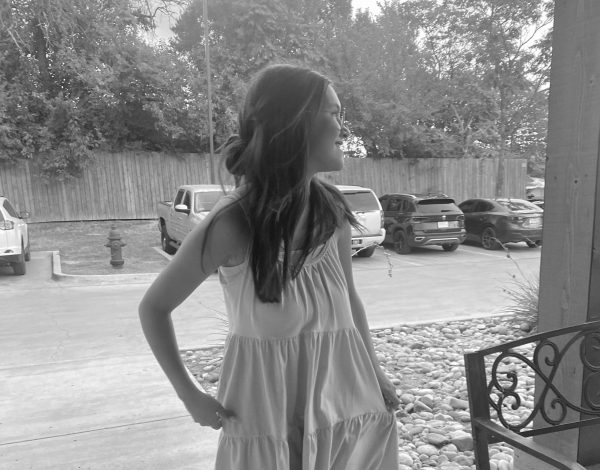 Lyla Lucia, Podcast Editor
Hi, I'm Lyla & I love to write 💐💐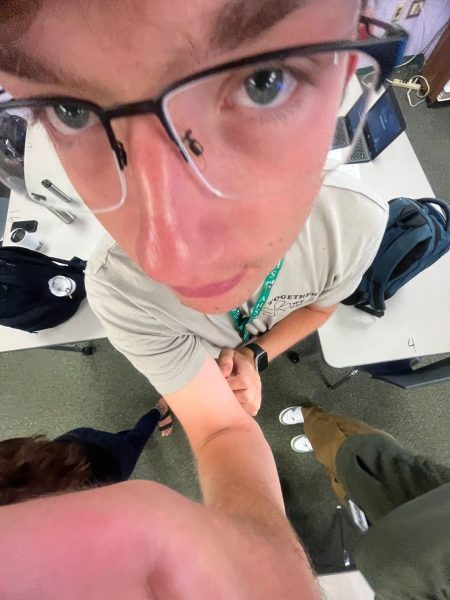 Luke Petersen, Co-Editor-In-Chief
i love indie rock and earth tones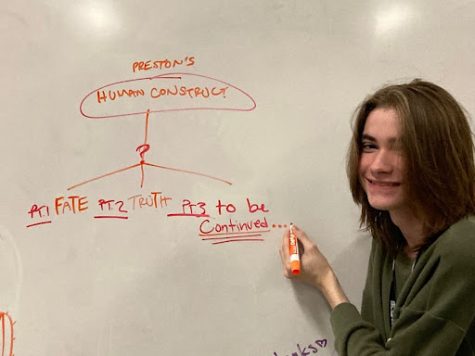 Preston Hennessy, Advertising Editor
I'm a member of the newspaper. I like modern poets like Jermaine Lamarr Cole as well as Kendrick Lamar Duckworth.

"Call Me Ishmael."