Overseas Traveling
Students to take trips to Europe Next Summer
HOSA's Trip to Europe
This summer, Health Science students will have the opportunity to go on a trip to Switzerland and Italy. It's too late to sign up for that trip, but in summer 2024, they're going to Great Britain. The trip will last for 11 days. The cities where students will stay and the cultural discoveries they'll make have been customized by Mr. Ryder and Ms. Shaw, who are the staff involved with the trip.
The trip includes a personalized learning experience and hotel stays. The trip will cost $4,949, and after students pay a $95 deposit, students will pay a monthly rate to pay off the remainder of the trip, so the sooner they sign up, the lower their monthly payment will be. No interest is added and registration is risk-free, with a 100% money-back period where you can cancel up to two weeks after enrollment. The enrollment deadline is October 31. Overnight stays will be in Edinburgh and London.
The itinerary is as follows: A flight to Scotland on day one, explore Edinburgh on days 2-4 and travel to London on day 5, explore London on days 6-8 and return home or add an extension trip to Paris on days 9-11. Guided tours will be included of sights and activities like seeing the oldest medical institution in the English-speaking world, visiting the Surgeons' Hall Museums and there will even be a Jack the Ripper tour.
For more information see health sciences teacher James Rider at [email protected]
Student Trip to the Mediterranean Coast
If health care isn't of interest, students will have a chance to attend a trip to the Alps and the Mediterranean coast on an educational trip led by coach Christine Hardee along with coach Kyndall Font, special education teacher KellyMathis, and English teacher Kim Little.
The trip will tentatively be 11 days long, and attendees will visit Switzerland, Italy, France and Spain. The requested departure date is July 1, 2024, but is subject to change, as students could depart as early as June 2024 and return as late as July 2024.
There are limited spots available for this trip and the total student price is $4,509. This will include hotel stays, breakfast, dinner, transportation (airfare, buses, etc.) and tour guides. The adult price is $5,239, which includes everything listed above, as well. Biweekly and monthly payment plans are available without interest and the final payment deadline ends after 14 months.
Ms. Mathis took time to explain that this trip will be very educational for students.
"It's going to be a very organic learning trip," Mathis said. "[Students] are going to be learning what other places look like that are very different from what we have here in the United States. They're going to get to experience new foods and how different people drive. Everything will be different, but there will be a lot of similarities, too."
For questions or concerns, see the Parent Guide or contact coach Hardee at [email protected].
To enroll, go to www.eftours.com/2644276RK.
Leave a Comment
About the Contributors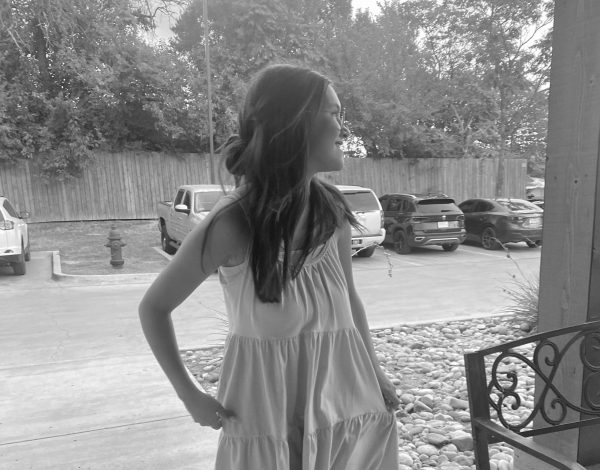 Lyla Lucia, Podcast Editor
Hi, I'm Lyla & I love to write 💐💐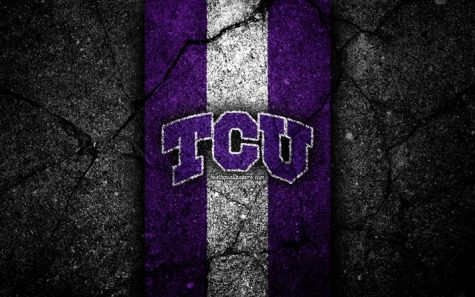 Colby Booker, Staff Writer
I love sports and my two animals and I love pizza #class of 2023 this is my senior year going to make the most of it.I love TCU and my favorites color...