The Sting Recognizes: Mr. Corbett
With teacher appreciation week approaching, it's time to recognize your favorite teachers for their great accomplishments and kindness. While several teachers here are good, there are very few that are outstanding, in my opinion. To me, an outstanding teacher is someone who sees us as human beings before students. They understand if we need more time or need space from being overwhelmed. Show us kindness, genuinely appreciate our work and try our best to accommodate everyone.
I'd like to recognize one of the best teachers I've had, Mr. Corbett. He teaches Honors English II, Journalism, Creative Writing, and Newspaper. While doing all of that, he's also in grad school and is the supervisor for UIL Journalism and the creative writing club, Chapters. He genuinely takes care of everything he needs to and always does his best to make school fun.
I personally have severe sensory issues, and he always understands when I use earbuds, and only pushes me to do my best, but never to a point of anxiety. He wants to see all of his students succeed, and is one of the people that really should be an educator. He's like the wise old owl in Pixar movies but with writing and he's not old.
Thank Mr. Corbett when you see him if you appreciate him too, and if not, try and find a teacher or staff member here you appreciate and let them know.
Leave a Comment
About the Contributors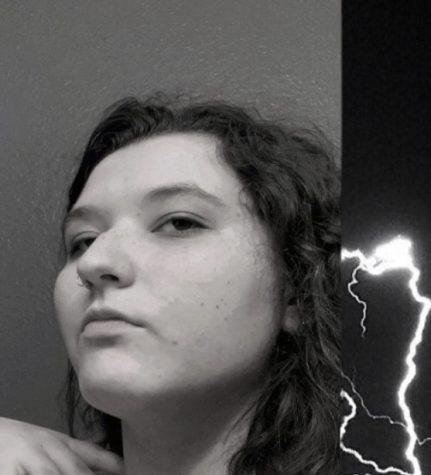 Rya Walker, Team Editor; Podcast Team
I'm a senior this year, compete in UIL Journalism, and the president of Chapters Creative Writing Club. I have 8 snails named after the Solar System, love...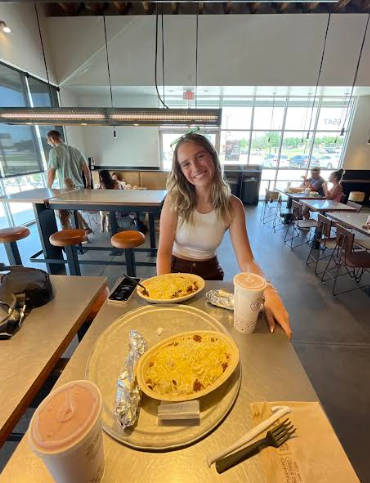 Daytona Gravlin, Team Editor
Hi, I'm Daytona:) I'm a senior and a senior lieutenant for the Emerald Dazzlers.I work at Dutch Bros and I have an addiction to Chipotle. Doing it all...