Get Shreked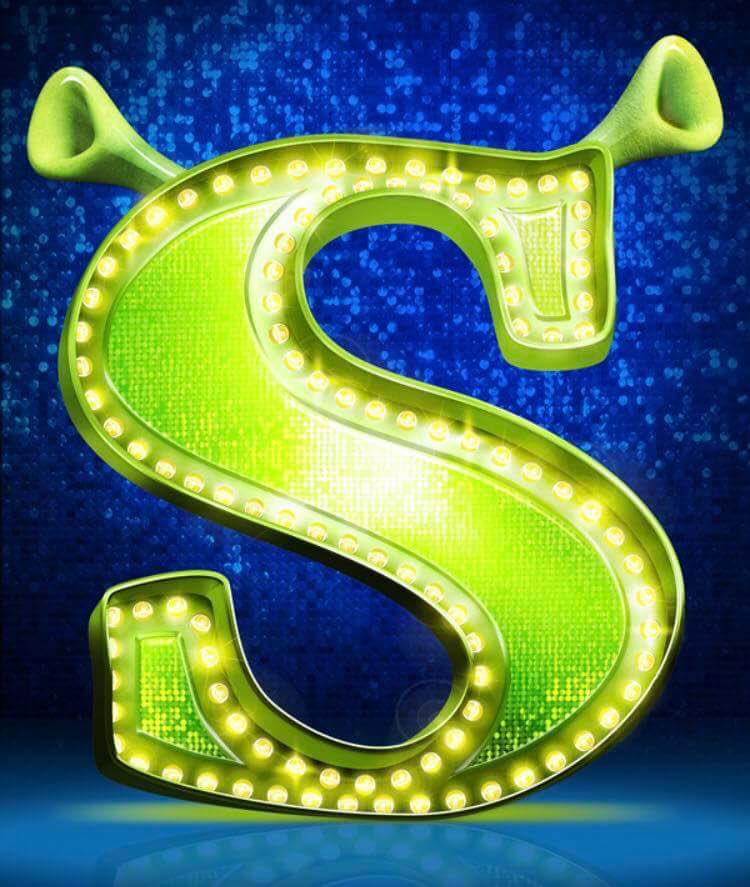 In anticipation for the fall 2018 musical, Shrek, Azle High School Drama hosted auditions on Sept. 18-19. Auditions for all choreography were held on Friday, Sept. 21 and were open to every student.
Selected by Theater Department Head, Mrs. Moen, Shrek the Musical will provide a challenge for the theater department as well as including an extensive set design.
"I believe Shrek was chosen this year because it has a great cast and some fabulous scenes to work and place together," senior Brianna Moen said. "Shrek the Musical will definitely be a show everyone will remember."
Based on the Dreamworks Animated movie, Shrek the Musical tells the story of Shrek, an ogre and unlikely hero, on a journey to rescue Princess Fiona. Shrek is joined with a large group of other entertaining characters including Donkey, the Gingerbread Man, and other fairy-tale creatures.
After auditions, the student body is already showing signs of excitement for the fall showings.
"People have been so excited to put on Shrek the Musical this year," Moen said. "The musical numbers are amazing and it will bring great cast work. Shrek is a show that is nothing like what Azle High School has ever done and so it will bring a new excitement into the theater department."
Although the production of the fall musical has just begun, the show dates are already set in place.
"The set dates for the musical are Dec. 7-9; Friday at 7, Saturday at 2 and 8, and Sunday at 2," Moen explained. "We also will be performing for the elementary students so they can get a taste of what theater is like at the high school."

About the Writer
Kaylee Pippins, Editor-In-Chief
Hi, my name is Kaylee Pippins! I am a senior and the Editor-In-Chief for the AHS Sting. Other than newspaper, I am in cheer, UIL journalism and NHS. One...