What's The Tik Tok Hype All About?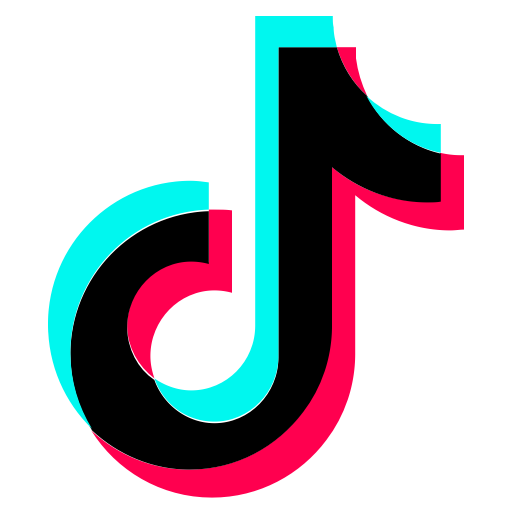 Recently a new form of social media has been on the rise. Basically everyone knows what the app Tik Tok is. Reactions to the app run from cringy and stupid to hilarious and genius. It is a platform similar to Vine that has gained lots of popularity in the past year or so. Users can post videos about basically whatever they want as long as it's 60 seconds or shorter.
"It's an app where you can make videos to different sounds, usually dance, or do something funny," junior Katie Thompson said.
The app features something for practically anyone. There's dancing, singing, skits, and most of the time, videos that don't really make much sense at all but will make viewers burst out laughing. 
"It gives some people a way of expressing themselves, there's a lot of people who aren't very popular at school but on Tik Tok have millions of followers," Thompson said.
Gaining popularity on the app is pretty much random.
"You can post one thing one day and get two likes on it and the very next day you can post something different that will blow up and get thousands of likes," senior Colby Schmitt said.
For some, the app it's all about fame and clout, but for most people on the app, it's just about having fun.
"I think it's cool that people are getting out of their comfort zones and putting themselves out there," senior Zack Blankenship said.
Despite the current popularity among some users on the app, most people are doubtful their fame will last.
"Vine died and a lot of those people just fell off," senior Max Coker said.
Tik Tok started off as a Vine wannabe, but now has become so much more. With millions of different users there is a constant flow of new content and ideas everywhere on the app. If you downloaded it a year ago and figured it wasn't for you, maybe it's time to give it another shot.
"There's definitely something on there for everyone," Schmitt said.
You can follow Max Coker @maxcoker72, Zack Blankenship @z4ck.b, Katie Thompson @katieethompsonn, and Colby Schmitt @colbyschmittt

About the Writer
Cecilia Clark, Co-Editor in Chief
Hi! My name is Cecilia but I usually just go by CC, I'm a senior. I don't eat meat and I sleep a lot. I have a lot of shoes and work all the time. My favorite...