School's Out Never
How Students Qualify for Summer School
Though school is ending, some will stay through the summer. The school district will determine students who need to participate in summer school by three factors: raw STAAR scores, STAAR interim scores, and MAPS testing scores.
"For the STAAR raw scores, you either have to be in that zone of uncertainty or below, and you have to have less than 50% on the interim for approaches, and on your MAP testing, you would have to not meet," Director of Federal Programs and Research Jordan Thiem said.
As for the courses, the district will offer mandatory study courses for English I and II, and Algebra I this summer. In addition to tests for those three subjects Biology and U.S. History End-Of-Course (EOC) retesting will also be offered at Forte Junior High School, 479 Sandy Beach Rd.
Current Azle Elementary Principal Gina Lee is transitioning to District Intervention Principal and will oversee summer school this year.
"The summer EOC Retesting will be held on the following dates: June 20 – English I & II (If [students] require both English I and English II, English II will be offered on June 22), June 21 – Biology & US History, June 22 – English II, June 23 – Algebra I," Lee said. "The dates for EOC Accelerated Instruction Summer School are June 12-16, EOC Summer School for English I and EOC English II, and June 19-23 for EOC Summer School Algebra 1."
Also, summer credit recovery will be offered. The High School Administrators will contact students who require credit recovery. The dates for credit recovery will be June 5-28 and will be held at Forte Jr High as well.
"Summer credit recovery and EOC Summer School are a great way to support your instruction to achieve your goals of meeting the passing standard for your classes and/or EOC exams," Lee said. "If you have questions about your summer school requirements, please contact your campus administration or counselor."
Leave a Comment
About the Contributors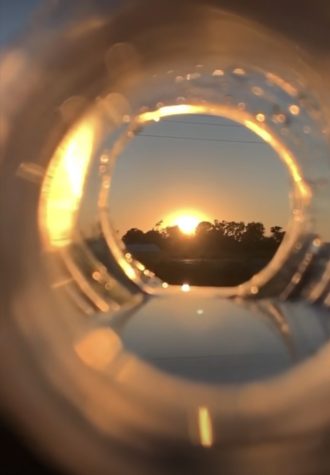 Bryanna Pender
I like photography and writing, my favorite color is purple, and I love animals more than people.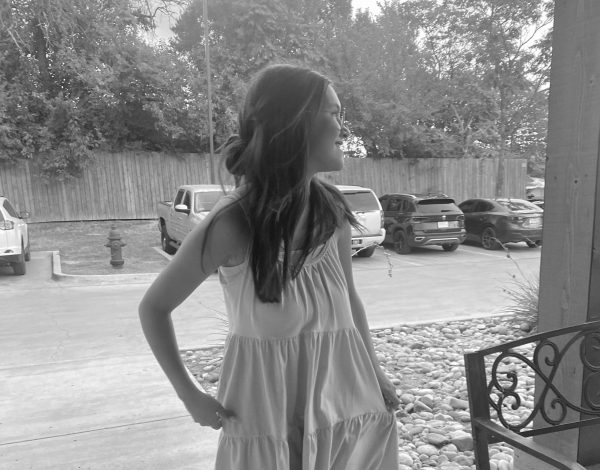 Lyla Lucia, Podcast Editor
Hi, I'm Lyla & I love to write 💐💐